Rav Dror is a world renowned teacher of how to live your most purposeful life, for and with The Creator of the world.
Our courses are designed to share wisdom with you, and to enable you to be your best self, through the embodiment and practice of these tools and understandings.
Please explore our courses and join our group of special souls dedicated to being their most actualized selves for HaShem.

"The destiny of every Godly soul is both similar and unique.
We are collectively destimed to find our hidden spiritual connection with the Creator, but all in our individual paths"

- Rav Dror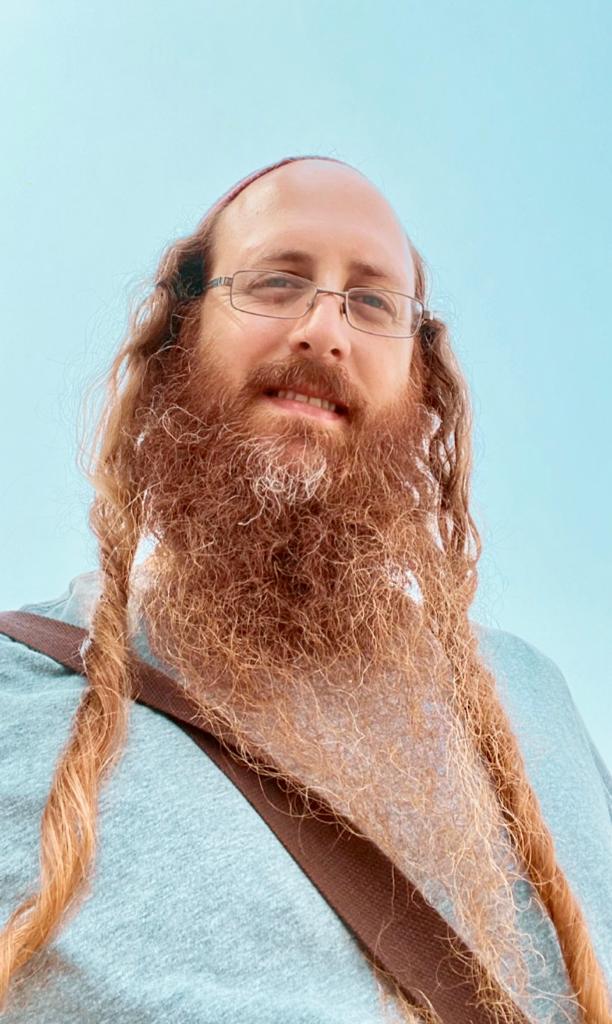 Check your inbox to confirm your subscription